Questioning What is Hidden
August 3, 2008
Black & White, Photo Projects
"Caught in the Act" is the name of an upcoming invitational art exhibit at the Northbrook Public Library and Arts Center in Northbrook, Illinois. The purpose of the show is to display artwork that "seeks the moment of the numinous, the captured instant that reveals and questions what is hidden." My photograph, Boys at Play, reproduced in this post, will be on exhibit in that show.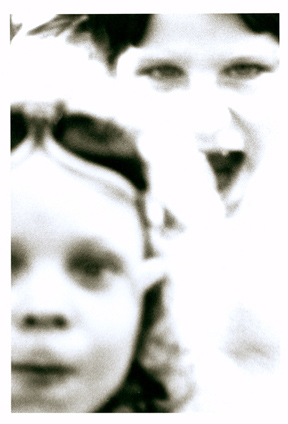 The show will open with a public reception on Friday, October 3, 2008, and will continue through October 31. For more information about the show, you may visit the show's website by clicking -HERE-. That website will be updated with an exhibition catalog on September 23.
I hope to see you at the opening reception.